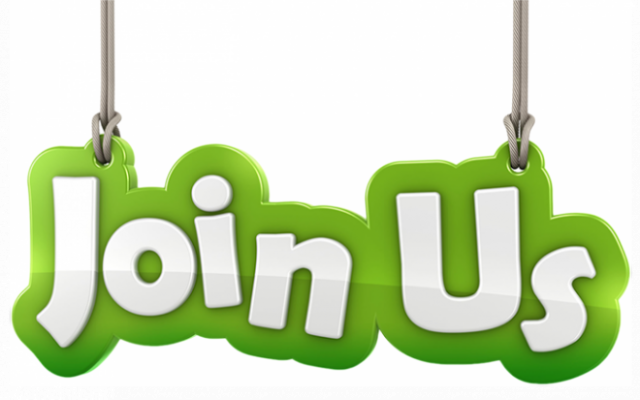 JOIN THE TEAM & BRAND YOUR COMPANY

during NBA ALL-STAR WEEKEND!
A Celebration amidst the Glitz, Glamor and Games where GOD is Glorified!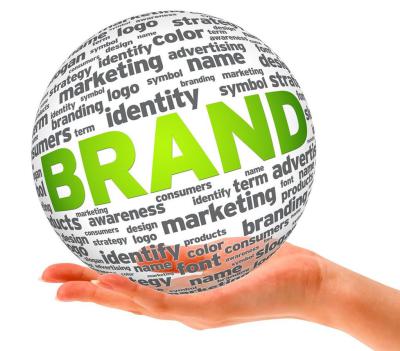 Please peruse our SPONSOR LEVELS below, always exciting upcoming Projects and Productions in the works!  

And, as always, awesome PARTNERS & SPONSORS who      help MAKE IT ALL HAPPEN. 
CLICK on our  SPONSOR LOGO's to learn more about their Company's/Brands!


​The Walgreen Company is an American pharmaceutical company which operates the largest drug retailing chain in the United States of America. It specializes in serving prescriptions, health & wellness products, health information and photo services.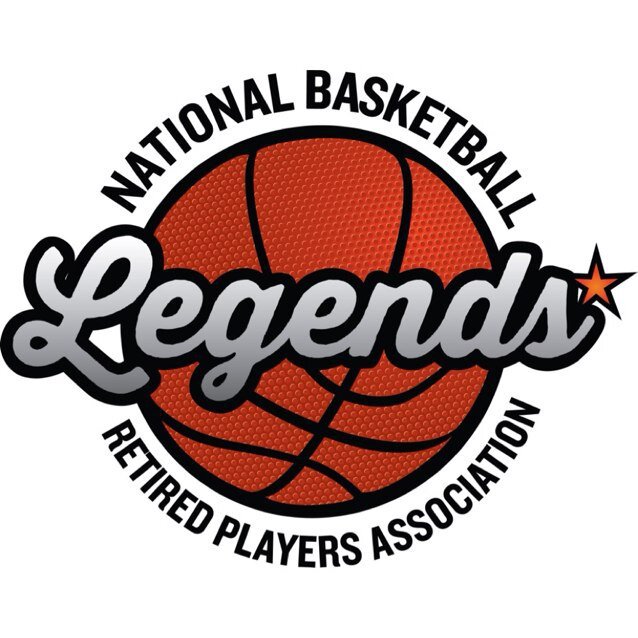 NATIONAL BASKETBALL RETIRED

​PLAYERS ASSOCIATION
The National Basketball Retired Players Association (NBRPA) is comprised of former professional basketball players from the NBA, ABA, WNBA and Harlem Globetrotters. It is a 501(c) 3 organization with a mission to develop, implement and advocate a wide array of programs to benefit its members, supporters and the community. The NBRPA was founded in 1992 by basketball legends Dave DeBusschere, Dave Bing, Archie Clark, Dave Cowens and Oscar Robertson. The NBRPA works in direct partnerships with the NBA and the National Basketball Players Association.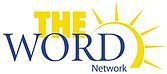 The WORD NETWORK
has sponsored our
All-Star Gospel Celebration during NBA ALL-STAR WEEKEND for 10 years, since our inception!


They are one of the largest christian TV Networks!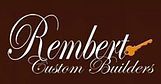 Featured As D-Home Magazine's Best Hombuilders in 2011 and 2012, Rembert Custom Builders (RCB) is a family owned business with strong family values. This company was established to give the buyer "buyers choice."  Rembert Custom Builders is a true custom home builder. The design, size, style, and location of your home are totally up to you.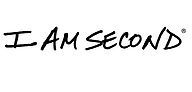 I am Second is a movement meant to inspire people of all kinds to live for God and for others. Actors. Athletes. Musicians. Business leaders. Drug addicts. Your next-door neighbor. People like you. The authentic stories on iamsecond.com provide insight into dealing with typical struggles of everyday living. These are stories that give hope to the lonely and the hurting, help from destructive lifestyles, and inspiration to the unfulfilled.

I am Second Sponsor VIDEO!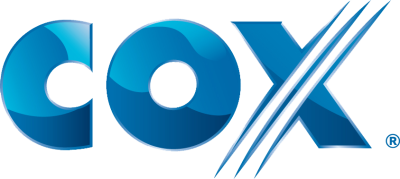 COX COMMUNICATIONS
The third-largest cable TV provider and one of the largest broadband communications companies in the U.S., with services including residential and commercial video, data and voice offerings.