WE'D LOVE TO HEAR FROM YOU
If you've got any questions, please do not hesitate to send us a message. We reply within 24 hours !
RCM MEDIA PRODUCTIONS

1785 East Park Place Blvd. #871203
Stone Mountain, GA 30087
Telephone: (877) 841-8088
Fax: 877.841.8088
CHECK OUT SOME OF OUR OTHER EXCITING EVENTS...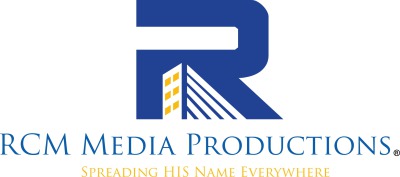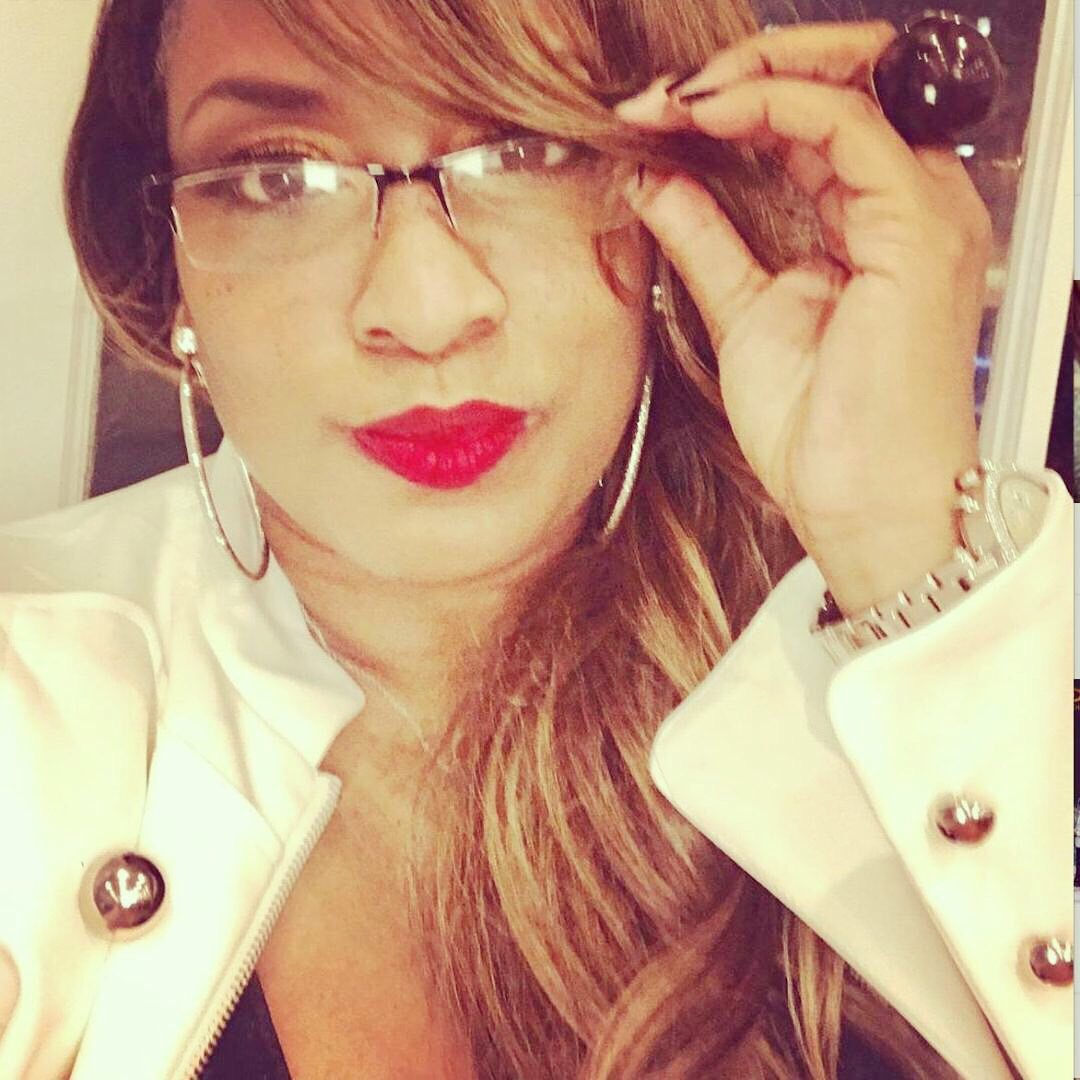 been called to create
these CHRISTIAN PLATFORMS,
g
iving individuals an opportunity to express their FAITH on a NATIONAL LEVEL during SECULAR EVENTS.
From my HEART, thanks to everyone who've participated

in sharing our LOVE for CHRIST! 
Creator/Executive Producer