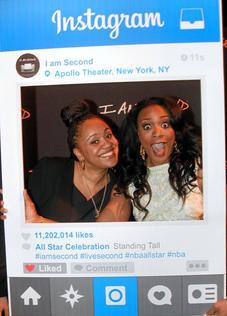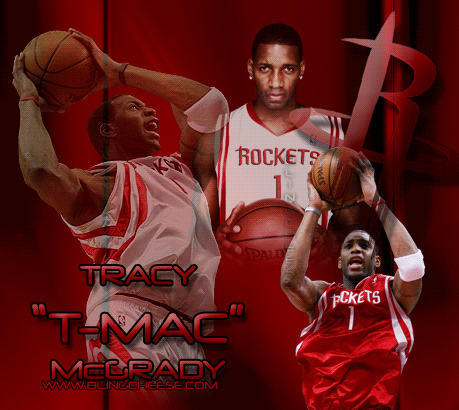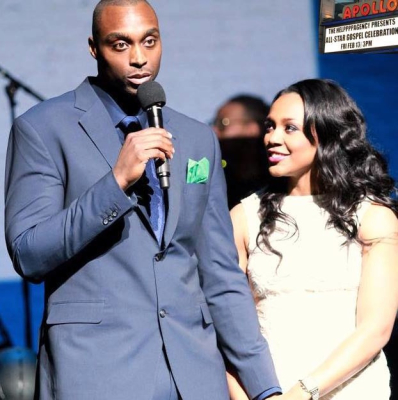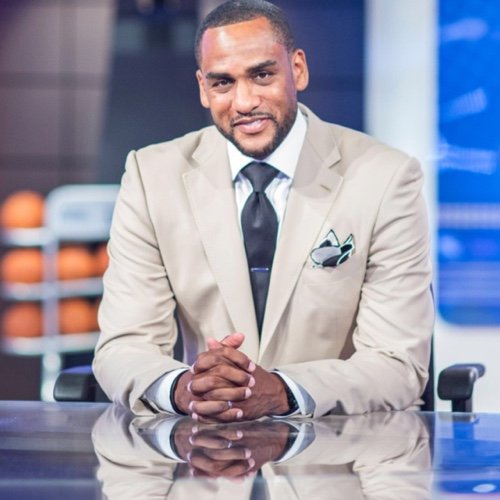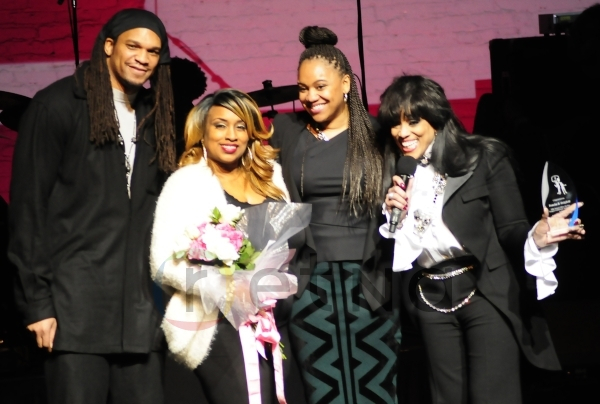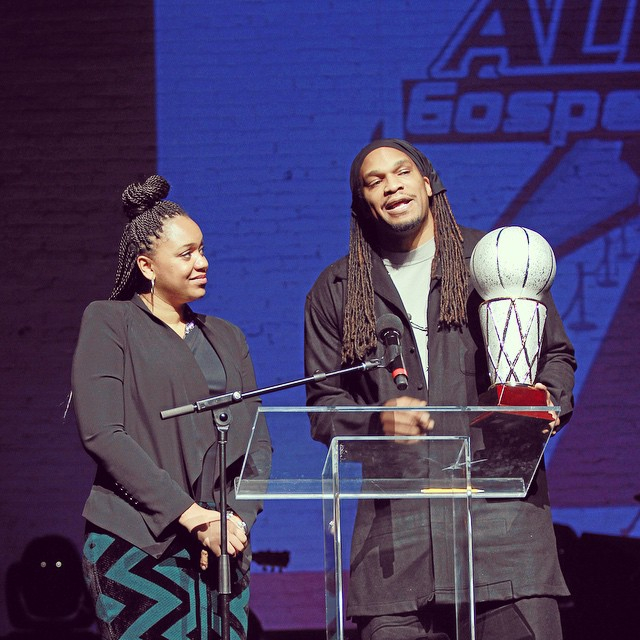 Co-Chair, ASGC Host & NBA Legend presents ASGC Creator,




Tomeka B. Holyfield flowers & plaque for bringing

INSPIRATION                            

to NBA All-Star Weekend for 10 Years in a row!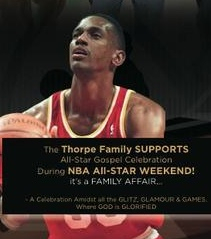 SPONSORS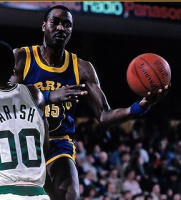 NBA All-Star Tracy "TMAC" McGrady

& Wife ClaRenday McGrady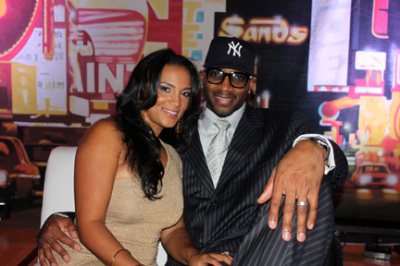 The McGrady's have been long supporters of ASGC! CleRenda is for sure a Boss Lady doing awesome things!

Check them out: 

NBA Analyst Steve Smith
& Wife Millie Mitchell Smith 

Co-Chairs enjoying the VIP Green Room

sponsored by

I AM SECOND

at ASGC 10th Anniversary

at the

APOLLO THEATRE!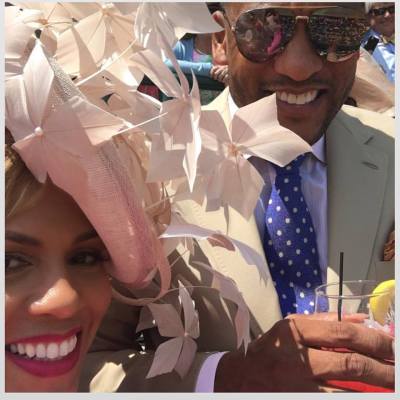 Thanks Millie Smilth for your support! 

NBA Legend Otis Thrope

​ & Wife Donella Thrope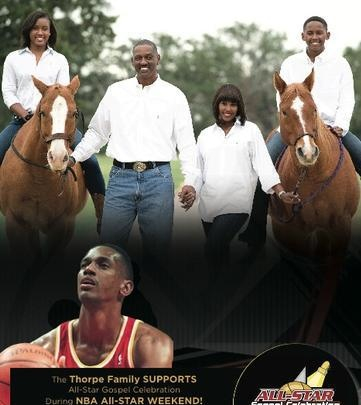 Donella & her hubby have been supporters of ASGC as well as The HELPPPPing Hands Foundation.

Thanks So Much!
Former NBA Player Purvis Short
& Wife Sandra Evans-Short ​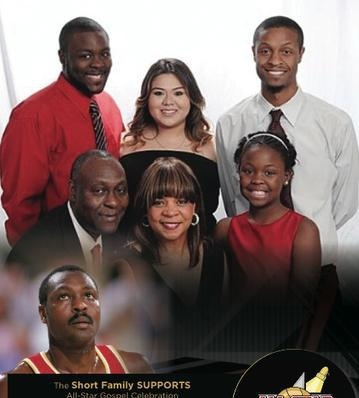 Former BTB (Basketball Wives Association) President, Sandra Short supports ASGC and brought the NBA Wives

on board in 2010! 

WE THANK YOU SANDRA! 
NFL Player Greg Jennings
& Wife Nicole Jennings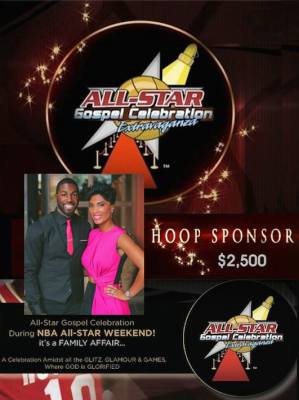 Thanks to our NFL FAMILY for supporting during NBA ALL-STAR WEEK!  Winners support ONE ANOTHER!
Check out Nicole, she is making Boss Moves along side her hubby Greg!
NBA Player Mark Strickland
& Wife Tomi Rose Strickland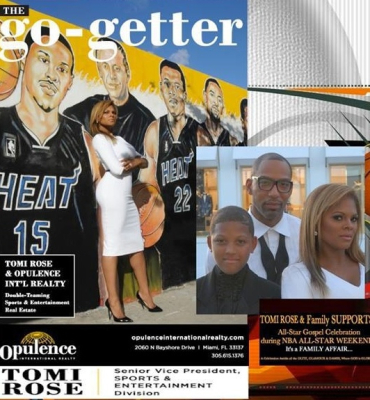 Sports and Entertainment Real Estate Mogul TOMI ROSE supports ASGC!

She is a Mogul on the Move! Check her out: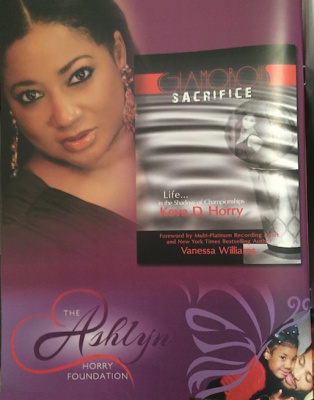 So excited to have Keva supporting ASGC!

Check out her BOOK on how to truly SACRIFIC!

BTB, Behind The Bench
​The National Basketball Wives Association 

(The Official NBA Wives Association)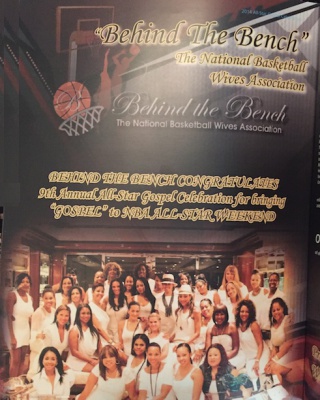 BTB Ladies support ASGC every year.

Thanks Ladies!